PANTRY MUST-HAVE
feisty, challenging
& loveable…
This little beauty will certainly put a fire in your belly. So, if you like a bit of heat, don't miss out on adding this little firecracker to your culinary repertoire!
HIGHEST NZ QUALITY
+ NO GE/GMO
SUSTAINABLE PLANT-BASED
OMEGA 3, 6, & 9 + PROTEINS & FIBRE
PIONEERS OF NZ HEMP - 18YRS,
STILL GOT IT, STILL GOING STRONG!
NZ's Finest
From the original, natural nutty one to the cheeky two with a twist of garlic or chilli, these tasty hemp seed oils are waiting patiently to be added to your home cooked creations. Gorgeous, delicious flavours deserving of your attention.
Just Good Stuff!
New Hemisphere hemp seed oils are as natural as they come. Born and bred kiwi (mostly) our products are fully traceable and tested so you know that what you're buying comes with the kiwi promise of a product you can trust. Learn more about NZ's most trusted pioneers of hemp farming.
new hemisphere™ Product Range
Featured Articles
Discover more about the amazing health benefits of hemp seed in our blog. This highly nutritious plant's seeds have an abundance of amino acids, fatty acids and vitamins and minerals to keep you healthy. These are truly Nature's most balanced seed.
Delicious Hemp Recipes
All our scrumptious recipes contain either hemp flour, hemp protein or hulled seeds or the pure hemp oil or chilli or garlic varieties – or a mix! You'll definitely find something yummy to whip up for a quick and easy breakfast, lunch or dinner. Healthy and delicious for you and your whole family.
An easy protein-packed lunch to help sustain energy levels and get you through the afternoon!
Total Prep/Cook time: 30mins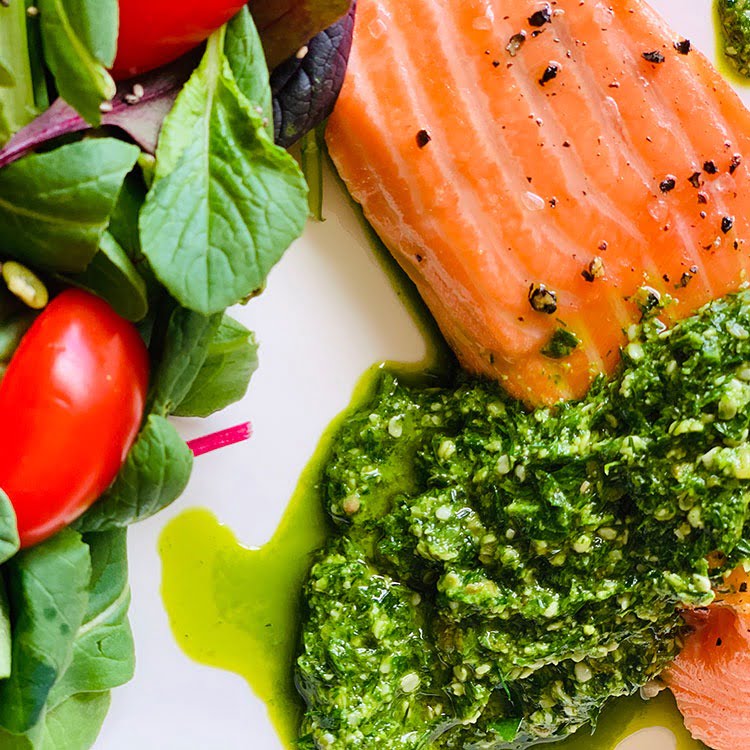 An awesome omega-3 rich dinner topped with a yummy salsa.
Total Cook/Prep Time: 25mins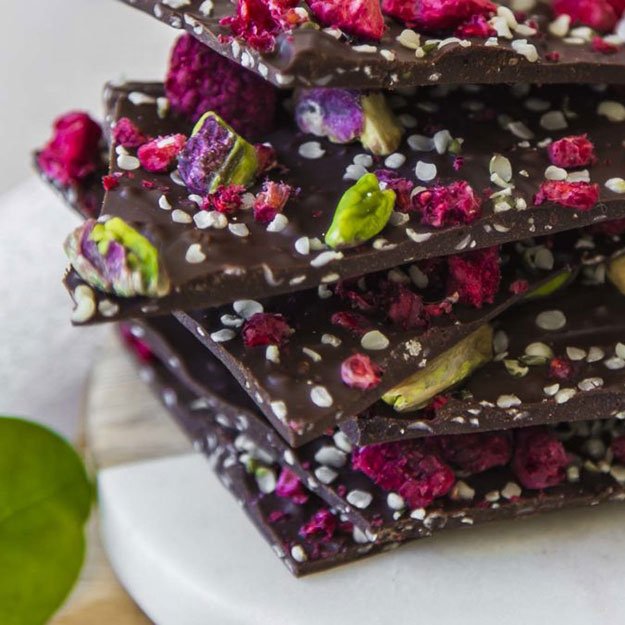 A sweet treat for you or it makes a fabulous hempy chocolate gift!
Total Cook/Prep Time: 20mins